PARAGON RELOCATION SERVICES
To be the most sought after logistics service provider in The Middle East
Established in Qatar in 2006, Paragon Shipping and Logistics WLL [PSL] is one of the fastest growing shipping & logistics services company in the Middle East region today. PSL provides a large bouquet of services ranging from freight forwarding to Third party logistics [3PL] to its loyal clientele largely contributed by MINCs and large corporate houses of the Region.
The 9001: 2008 certified PSL has its principal market in Qatar, The company has achieved significant business growth
Greetings from Paragon Shipping and Logistics!
We would like to introduce our company Paragon Shipping & Logistics as one of the global player in Logistics in the Arabian Peninsula, present in United Arab Emirates, Saudi Arabia, Bahrain and Qatar and looking to establish in Oman, Kuwait in the near future, offering an array of services that are niche driven and unique in terms of Customer focus, Quality, Safety, Technology & Innovation with offices across the Middle East and a strong and reliable agency network across the Globe.
PSL is well situated within the GCC states to provide connections to air and sea ports worldwide and takes on leadership in several of the shipping support services and ranks among the most reputed providers of services synonymous with innovation, commitment and performance to all its clients.
Paragon Shipping & Logistics is a premier logistics company with multi modal capabilities offering a wide and complete range of services:
Freight Forwarding

Chartering

Custom Clearance

Warehousing and Distribution

Land Transport

Exhibition Logistics

Relocation Movement and Project Cargo Movement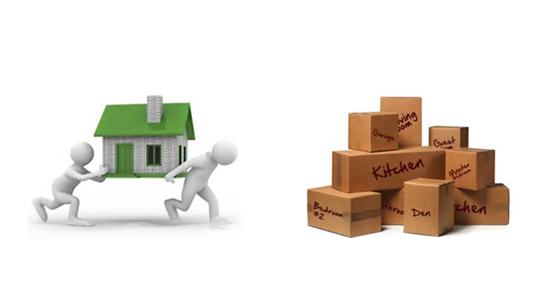 Relocation Services' value system that constitutes 3 guiding principles Honesty, Integrity, and Transparency. PSL movers with 12 years of experience in the moving Industry always share these principles in our dealings with our clients / service partners and the people . We build relationships with our clients and service partners that focus on fairness, mutual respect, and transparency.
We provides a complete range of relocation services, from pre-move orientation to business setup dedicated to origin and destination residential detailing . We start by giving our clients a general introduction to the entire process as well as a brief on the local environment. We will then provide specialized solutions to facilitate the move, which would be in line with your requirement
Whether you are relocating long distance or locally, our global network ensures that no matter where you're going, PSL can get you home. As a full-service mover, we handle everything from packing, loading, transporting, and unpacking your belongings.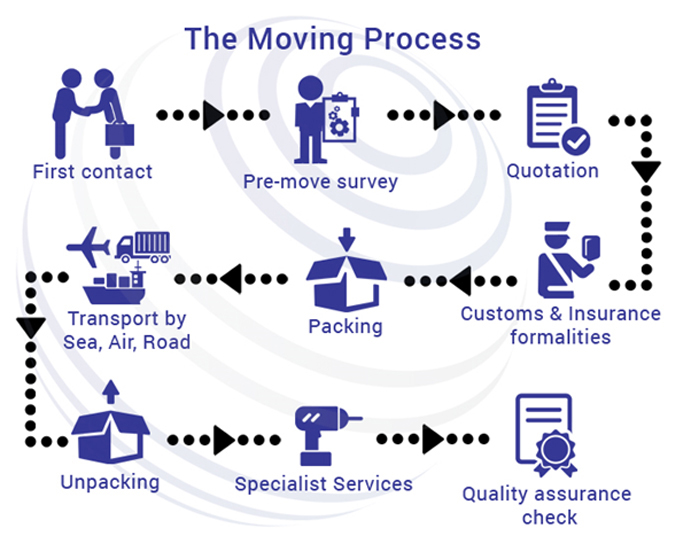 Our comprehensive, flexible spectrum of services is supported by leading-edge information technology that provides a high level of visibility from end to end.
GLOBAL NETWORK
IAM ,

FIATA ,

WWPC ,

WCAPN ,

WIN ,

CNC & GPLN
ISO CERTIFICATIONS
ISO 9001 ,

ISO 14001 & OHSAS 18001
PSL will continue to operate in manner so as to be and remain as a reliable and efficient partner who will take care of your requirements
REACH US ON BELOW FOR YOUR MOVE
EMAIL: RELOCATIONS@PSLME.COM