Empowering Solution
To be the most sought-after logistics services provider in the Middle East
Founded in 2006 in Qatar, Paragon Shipping & Logistics W.L.L. [PSL] is one of the fastest growing shipping and logistics services companies in the Middle East today. PSL provides a wide range of services, spanning from freight forwarding to Third-Party Logistics [3PL], to its loyal clientele largely comprising of MINCs and large corporate houses in the Region.
The 9001:2008 certified PSL has its principal market in Qatar, and has achieved significant growth in leading economies of the region [KSA, Bahrain and UAE] over the past few years.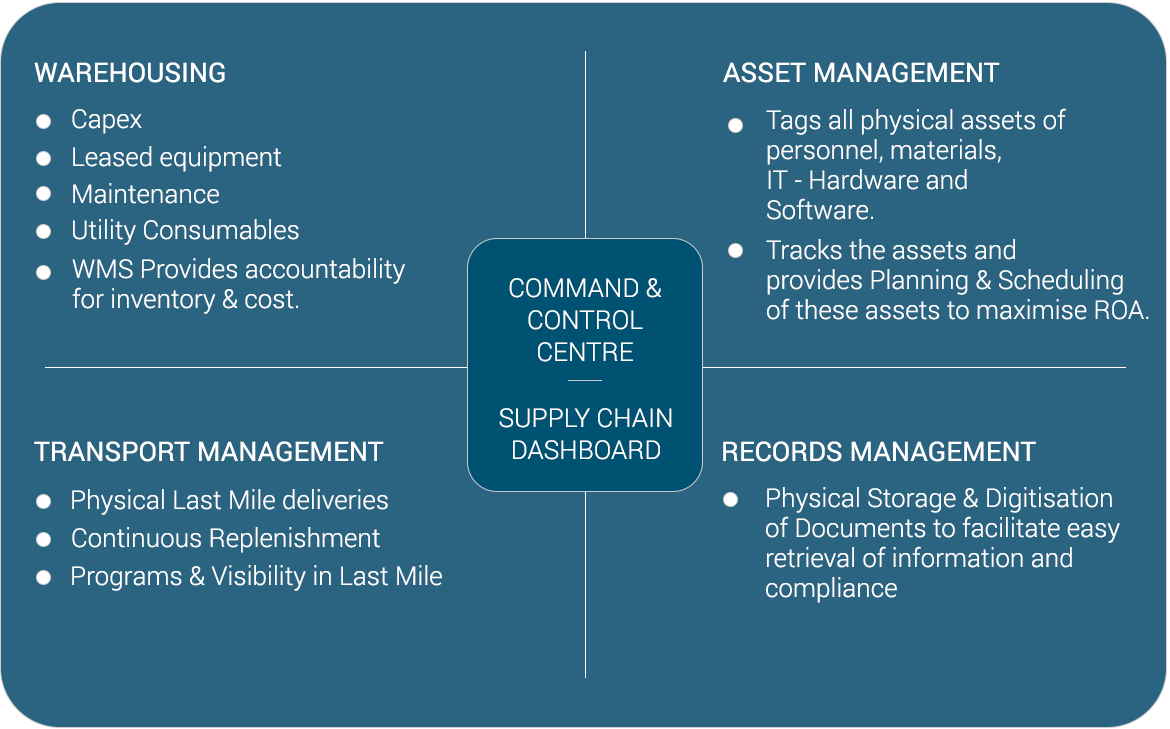 Customer Solutions Team creates innovative solutions in consultative mode with customers.

Execution of the solution monitored by the Project Management team.

Enabling Process Team shall provide the customers with continuous status monitoring data to ensure that the milestones are acheived.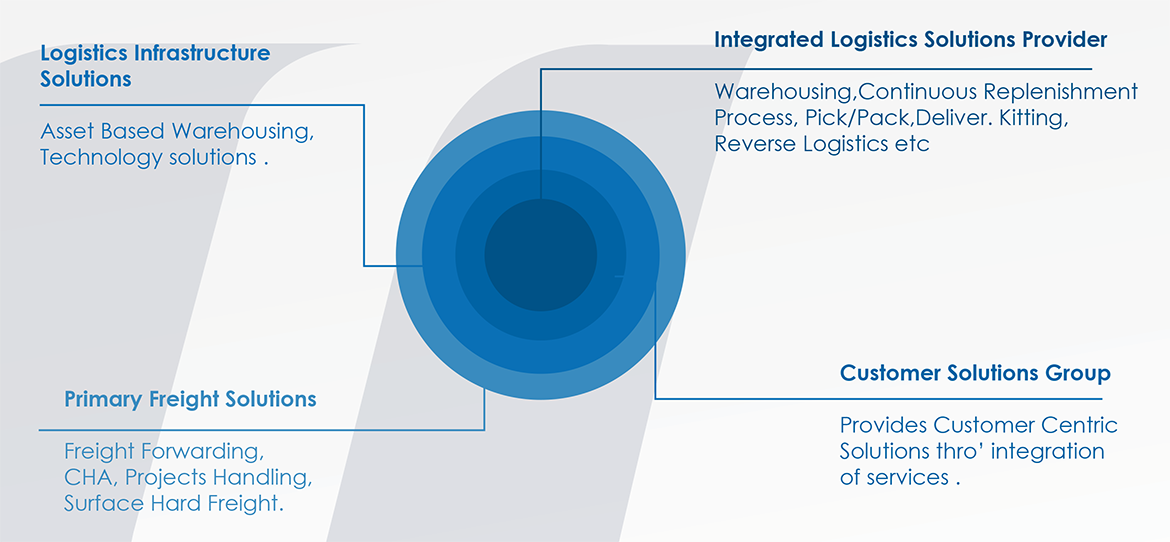 Integrated Logistics Service Provider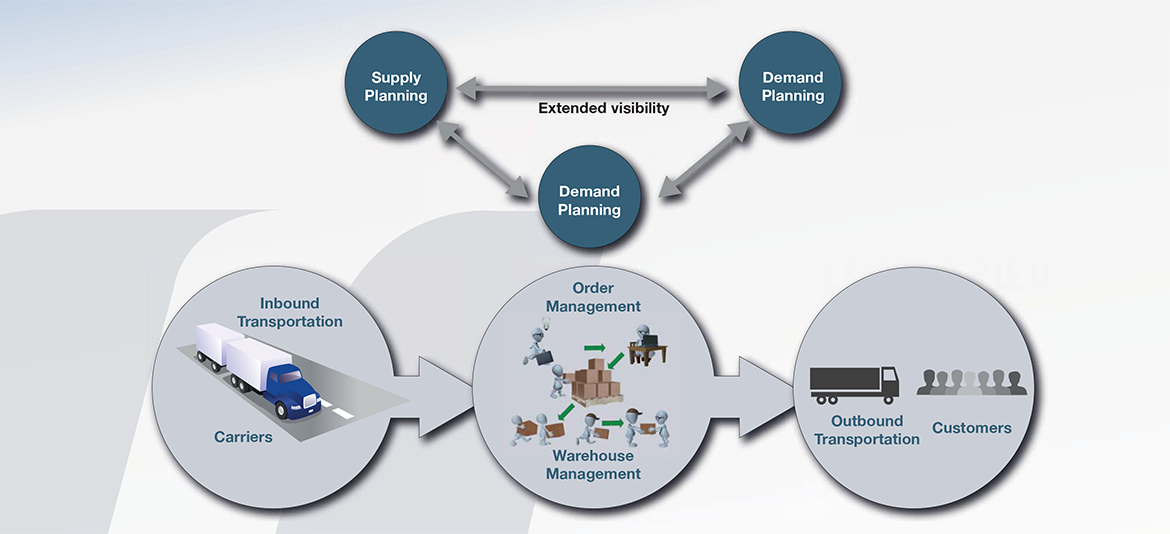 IT Solutions-Command & Control Centre
Implement Best-In-Class solutions

Integrate applications through the Supply Chain

Dashboard

Bird's eye-view for all functions.

Exception Management

Provide KPI monitoring

Customer Support – Managing customer's customer